Welcome to Larkfield Flowers!. We are a family owned and operated florist with over 45 years of combined floral experience. Our Landscaping Business grows many plants and flowers in our own greenhouses and nurseries. We have compiled an exquisite selection of floral arrangements and unique gift ideas for you to purchase via our toll free number (1-631-848-1156). Our web site is designed to help you select the most appropriate item and your satisfaction is 100% guaranteed

We have a local delivery area of over 200 square miles.

Our shop and main office is located at 240 Elwood Road in East Northport, New York It's a great building! Modified with the addition of greenhouses and specially designed refrigerated areas, it is a great place to visit. Come on in when you're in the area. We love company!

We are a leader in the flowers-by-wire business, and have become one by setting the trends and standards for others in our field. Our sales people are florists - not just "order takers" - and recognize quality flowers.

Your order can be sent across town- or across the US or Canada- the same day if we receive the order in the morning hours. Complete addresses and phone numbers help deliveries arrive on time.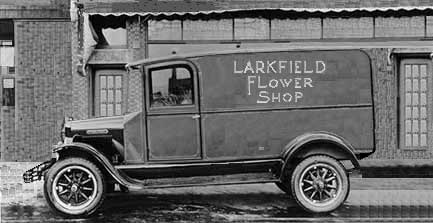 International orders require about 48 hours from the time placed to delivered. We generally ask the overseas florists to select the best seasonal flowers when filling our orders, however, your preference for colors or types of flowers always takes precedence.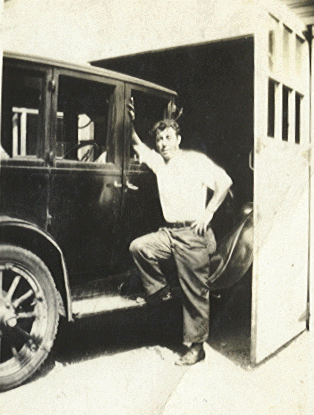 Corporate Office:

240 Elwood Road
East Northport, New York 11731
(631) 848-1156